Abbo News
Apsara Rani starrer and director Nagesh Naradasi's Talakona, presented by Sala Kumar Yadav under the banner Mantra Entertainment, kicked off with puja functions. Rama Rao, producer of 'Gurtunda Vindarnam', who participated in this pooja program held at Prasad Lab on Thursday, switched on the camera… Noted producer C. Kalyan applauded the Muhurtha shot. Talakona director Nagesh Naradasi revealed that he is coming back to the audience with Talakona as he started shooting the film today. He said that the entire story of this crime thriller will take place in the background of the forest. However, the forest is not only a natural beauty, but another aspect, politics and media are also mixed and shown. He said that he also tried to tell what happens in nature.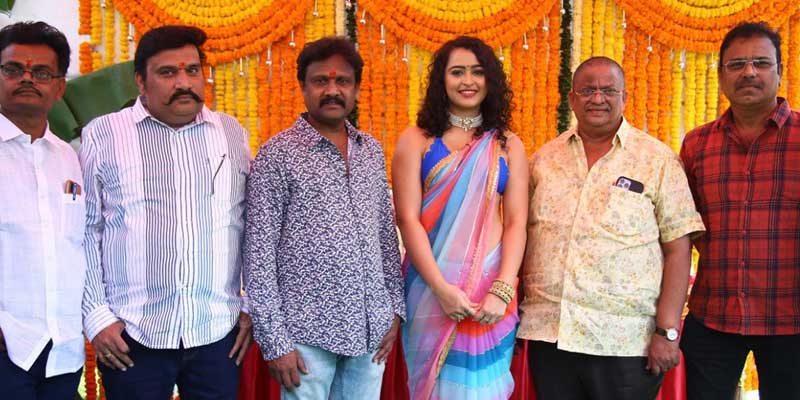 Some friends are going to Talakon forest. How many people went? How many returned? We are making it as a heroine-centric film. The appropriate team and technical team were also taken for filming. Moreover, it will accompany complete family entertainment. We will shoot this movie Talakona for 20 days in Hyderabad and another 20 days in Talakona regularly," he said. Heroine Apsara Rani said that the movie Talakona has good scripts.. That is the reason for making this movie. He said that from the beginning he chooses stories with a good script and those are the ones that have earned him a good name. He also said that he hopes that this film will also have a good success and a good name.
Actors: Apsara Rani, Ashok Kumar, Ajay Ghosh, Subhash, Raja Roy and others.
. abbo news updates.